Solo Homes has a long term goal of replacing high street estate agency with a service that is more streamlined, and available for a much fairer price. The only way we can achieve this is to provide every service that is currently being offered by our high street competitors.
If there are any additional services that you believe would help with your home sale, please do not hesitate to contact us and we are happy to offer bespoke services where possible.
Photos and floor plans
Professional photography and floor plans are provided at no extra cost.
A representative of Solo Homes will contact you via phone and e-mail to arrange a convenient time for your photography appointment to take place. We strongly recommend that you take in to consideration the time of day that your property looks best. A big factor in this is light e.g. If your property receives the most light in the morning, this would be the best time to arrange your photography appointment.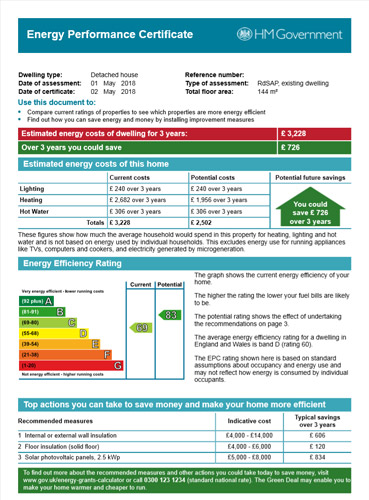 It is a legal requirement for all properties that are available for sale to have an up to date Energy Performance Certificate (EPC). Current legislation allows a 28 day grace period between initially marketing your property, and completing your EPC.
An EPC is valid for 10 years, and is automatically stored on a government database. If you're not sure whether your property already has an EPC, you can check on the EPC register website. If your property has had any modifications that could effect its energy efficiency since the last EPC was carried out, we will arrange for a new EPC to be completed at a cost of £75 + VAT.
If you have requested an EPC when submitting your property information, a Solo Homes representative will contact you within 24hrs to arrange this appointment.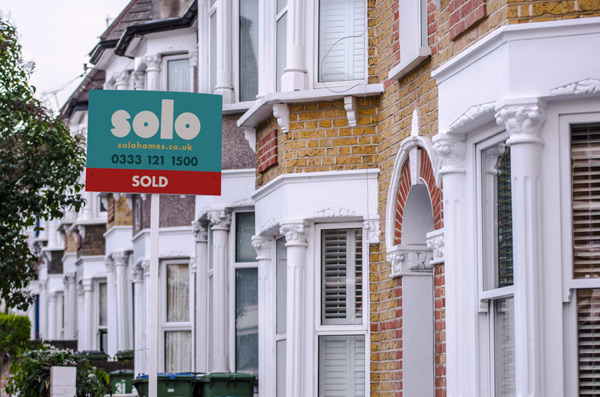 For Sale boards are available at an additional charge of £35 + VAT.
Our contractors can take up to 5 days to erect your For Sale board, depending on your location.
We will correspond with our nationwide For Sale board providers to make sure your For Sale board has been erected by the time your property is ready to hit the market. The For Sale board will also be collected once your sale has been completed.