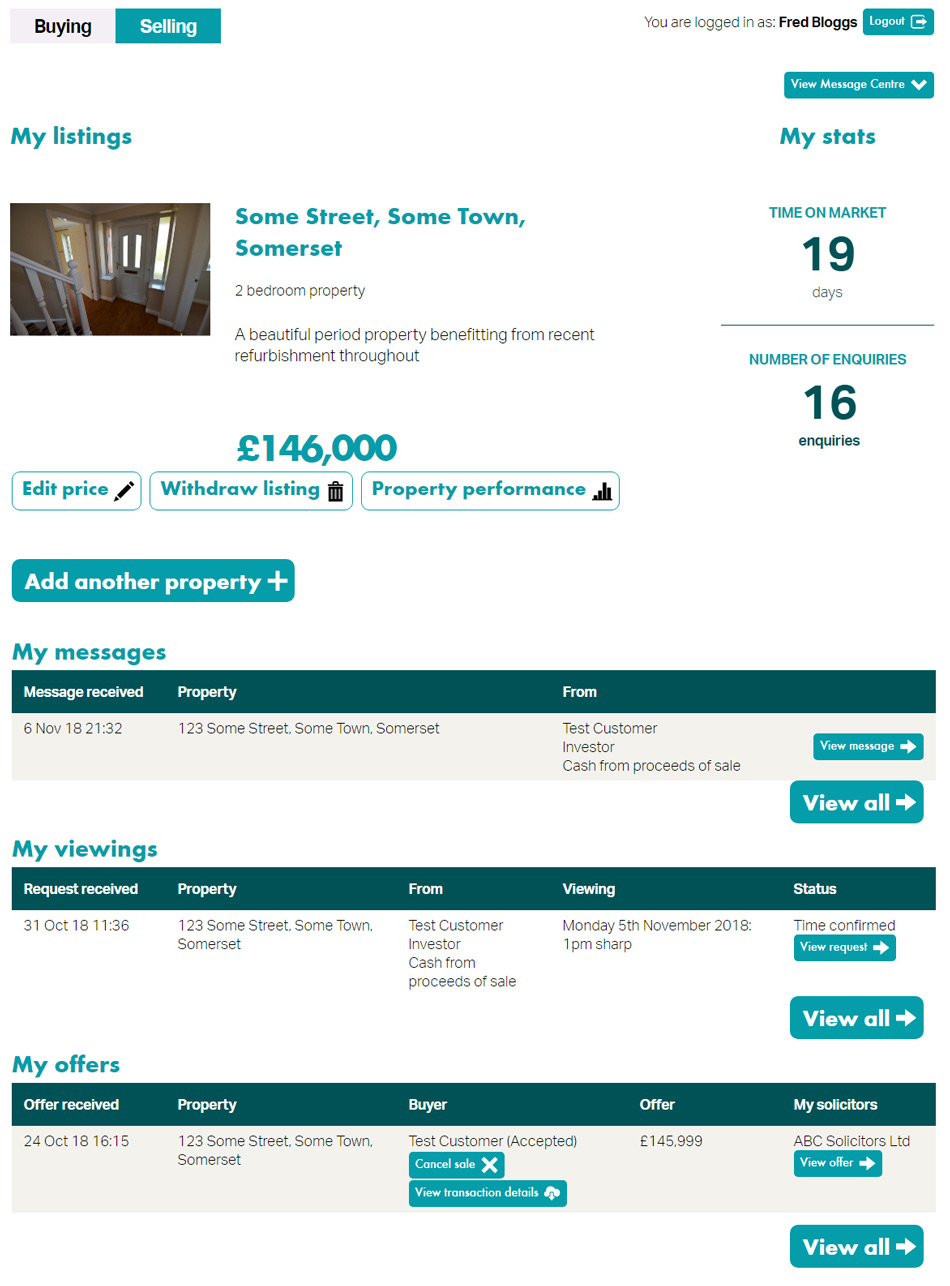 Our property experts are always available for advice and guidance.
Contact solocoach@solohomes.co.uk with ANY queries and you will receive a response as soon as possible.
Our system has been created so that many changes can be made instantly via the website.
You can change the asking price, change photos and even cancel / rearrange viewings online at Solo Hub.
If you need any help or advice on how to make these changes, our team at Solo Coach will be happy to help.